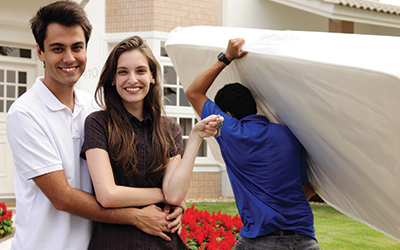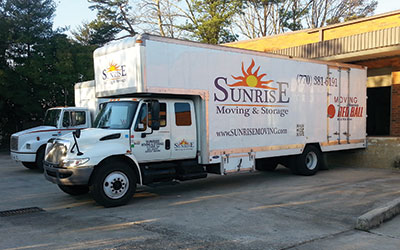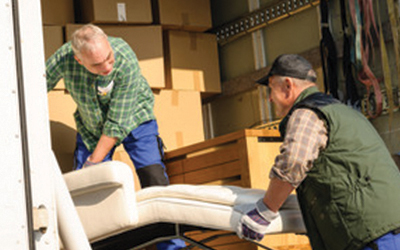 Sunrise Moving and Storage understands that planning an interstate move can become overwhelming; which is why our long distance moving services work to make your move simplified and stress-free.
With Sunrise Moving, you can trust that our professional staff will handle the details of your move so that you can focus on helping your family transition into your new home. Our staff of highly-trained and qualified professionals will be with you every step of the way, no matter how far you need to go.
Sunrise Moving will send a knowledgeable consultant to your home to meet with you to plan the details of your move. While out in your home, they will determine your needs, and find the best options for your budget. Your move coordinator will be your one point of contact throughout your moving experience, they are there to answer any questions or address any concerns you may have along the way.
Your Superior Long Distance Moving Company
At Sunrise Moving, our long distance moving services can be customized to meet your needs. Whether you need partial packing to a full service move we can accommodate your requirements. Contact Sunrise Moving today to learn more about what we have to offer when we manage your interstate move.
International Moves
Contact our staff at Sunrise Moving to help coordinate and plan for your international relocation needs.